About us
Island Ales was founded in 1993 by Tom Minshull.  Since that time we have established ourselves as the Islands' leading drinks distributor.  After Tom's retirement as Managing Director, the position was passed on to Tom's son, Steve, with Tom's son-in-law, Chris Mousley managing the sales team.  Steve's son, Oliver joined the company in 2010, bringing the company in to its third generation of the family business.
In 2010 we founded The Island Brewery.  This expansion meant we could take our extensive knowledge of the drinks industry and already established distribution network to the business in order to offer our own first class product to our existing customer base and beyond.
We offer the most complete drinks wholesale supply on the Island and south coast and are constantly sourcing new products and innovative drinks in order for you to be able to stock the latest trends to compliment old favourites.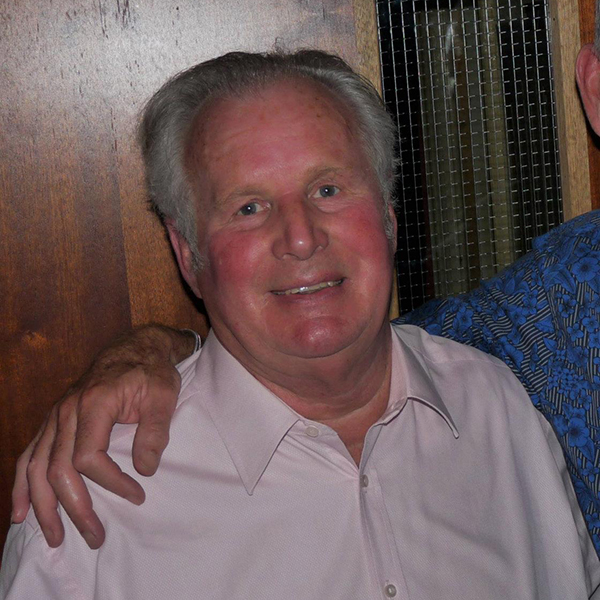 Tom Minshull
Founder & Director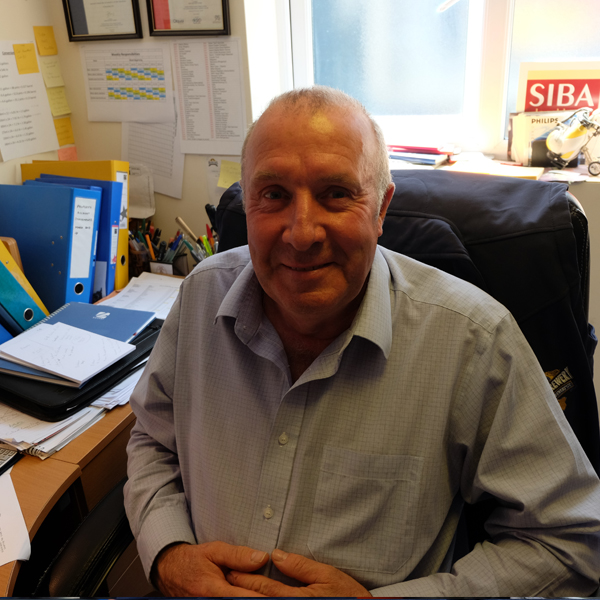 Steve Minshull
Managing Director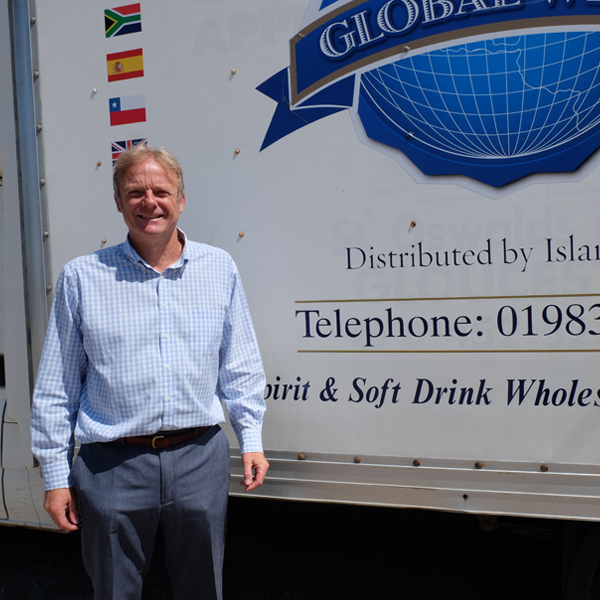 Chris Mousley
Sales Director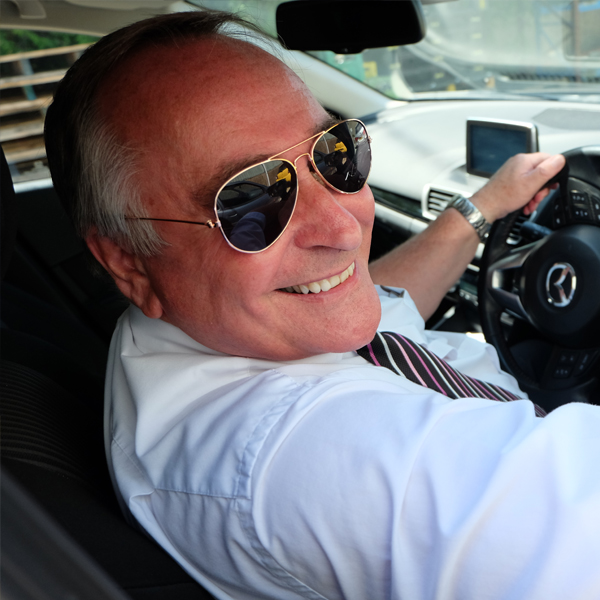 Chris Batchelor
Account Development Manager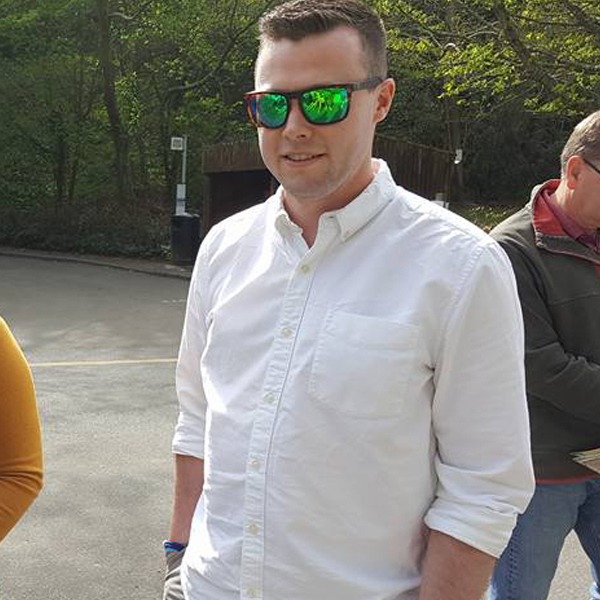 Oliver Minshull
Account Development Manager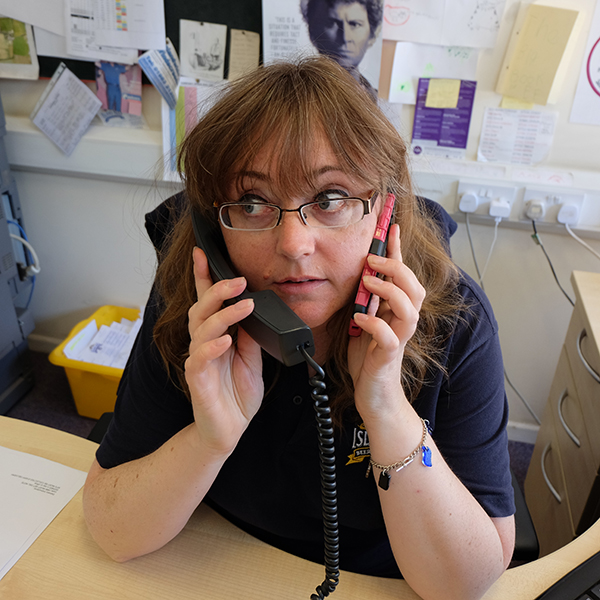 Anna Mustchin
PA to MD & Office Manager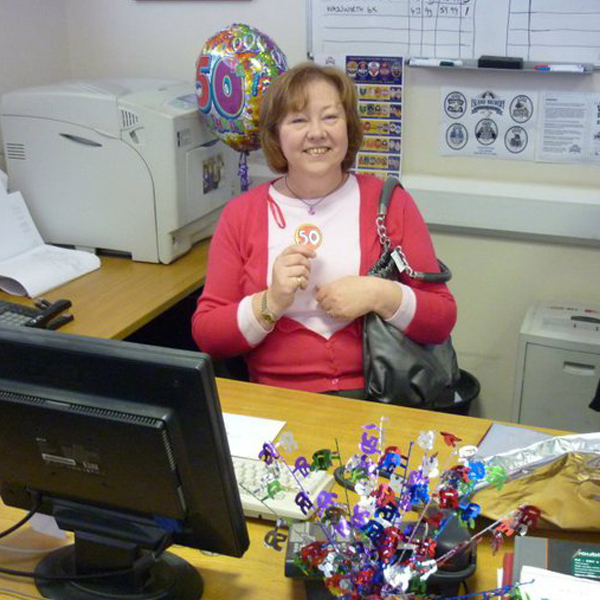 Jeanette Minshull
Looking over us, still part of the team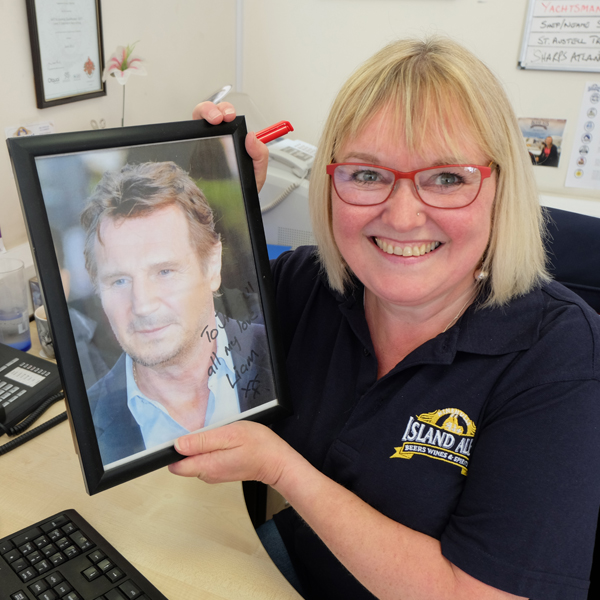 Jacqui Bowman
Brewery Accounts & Administration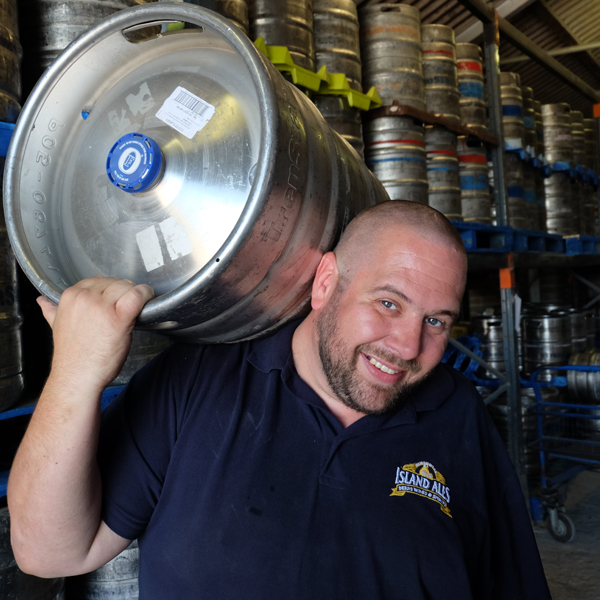 Paul (Griff) Griffiths
Drayman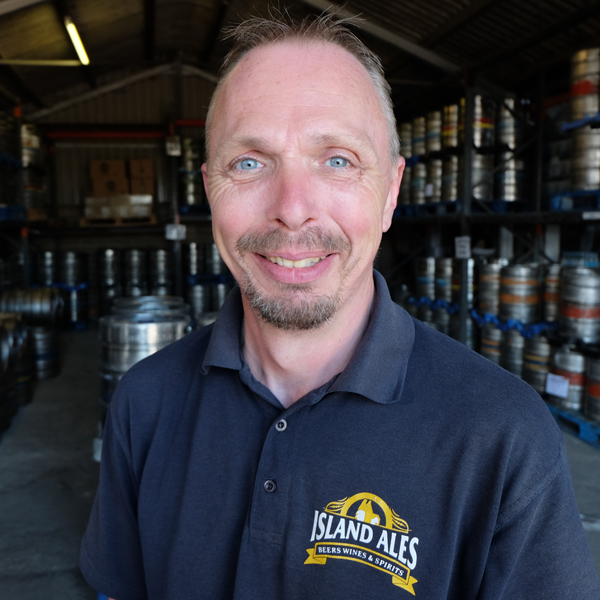 Rik Stevenson
Drayman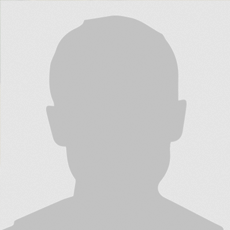 Jezz Coles
Drayman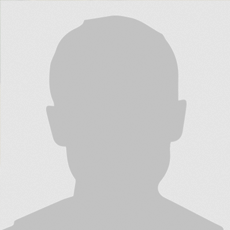 Matt Hudson
Drayman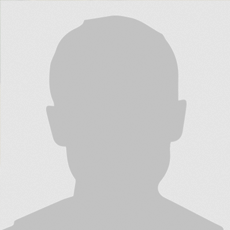 Ben Rinaldi
Drayman
Today's Group
(formerly National Drinks Distributors)
In 1987, the Today's Group started out with an ambitious plan to create a major independent buying group for the benefit of both wholesalers and retailers.  Today's Group is now the largest independent buying group of its kind in the UK with buying power exceeding £5.7bn and including the largest network of independent cash & carry wholesalers and delivered wholesalers in the UK.  We joined Today's in order to be able to offer a wide selection of products at a more competitive price.