Bringing Exclusive Wines to The Isle of Wight & South Coast
Through our membership of the Society of Vintners we can offer an extensive range of exclusive wines, including mini single serve wines and bag in the box wines, at competitive prices. Our cellar stocks over 200 exclusive brands which we can offer to you, together with a bespoke wine choice to perfectly match your menu. In addition to this we can help you select wines for your establishment with tastings and staff training, culminating in the design and printing of your wine menu if required.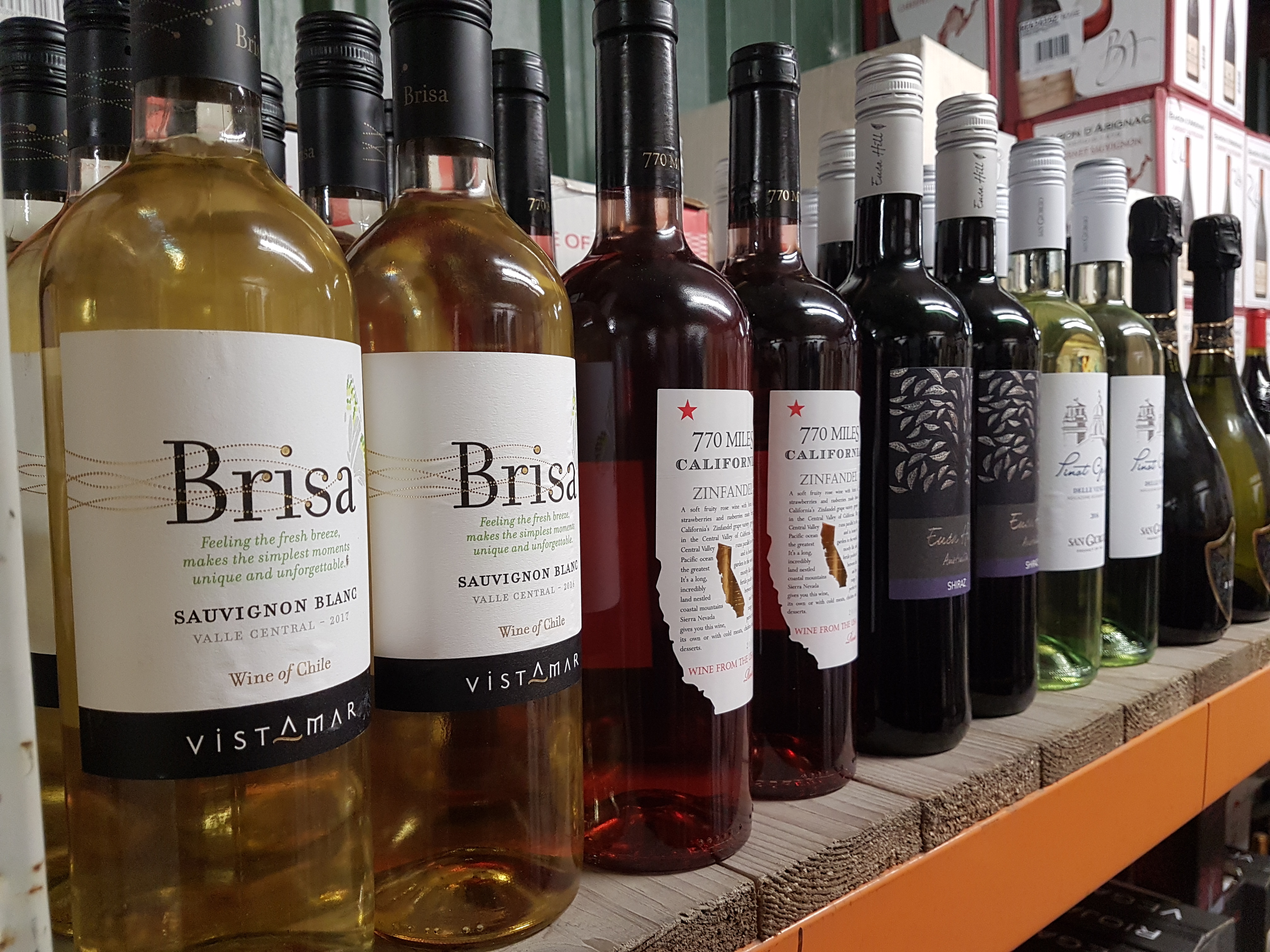 Society of Vintners
In 2008 we were invited to join the Society of Vintners, which is a consortium of 26 members covering the whole of the British Isles. The majority of Society Member companies are family-owned independent enterprises like ourselves. The objective is to obtain competitive rates for an interesting and satisfying range of wines which are offered exclusively for sale through the consortium's network. This emphasis on near-exclusivity sets us apart from the national operators and also means we can offer a range of wines you won't find in the supermarkets. Shipping is carried out extensively from France, Italy, Germany, Portugal, Spain, Australia, New Zealand, South Africa, Chile, Argentina, and California.

Established 1993